SUPPORTING OUR CUSTOMERS BY DELIVERING REMARKABLE JEWELRY WITH EXPERTISE, vision, AND VALUE
ABOUT MAXCOLOR
MaxColor is an industry leading jewelry manufacturer based out of Chicago, Illinois with supply chains and strategic manufacturing arms across the world.  For 20+ years, MaxColor has guided our customers through shifting consumer & retail trends with impactful action leading to measurable results. 
Our clients consist of the world's top retail chains, largest e-commerce platforms, and most reputable wholesalers.  Our reputation, growth, and success are a result of our adaptability, innovation, and consultative approach to business.  We are proud of the lasting partnerships that we've forged.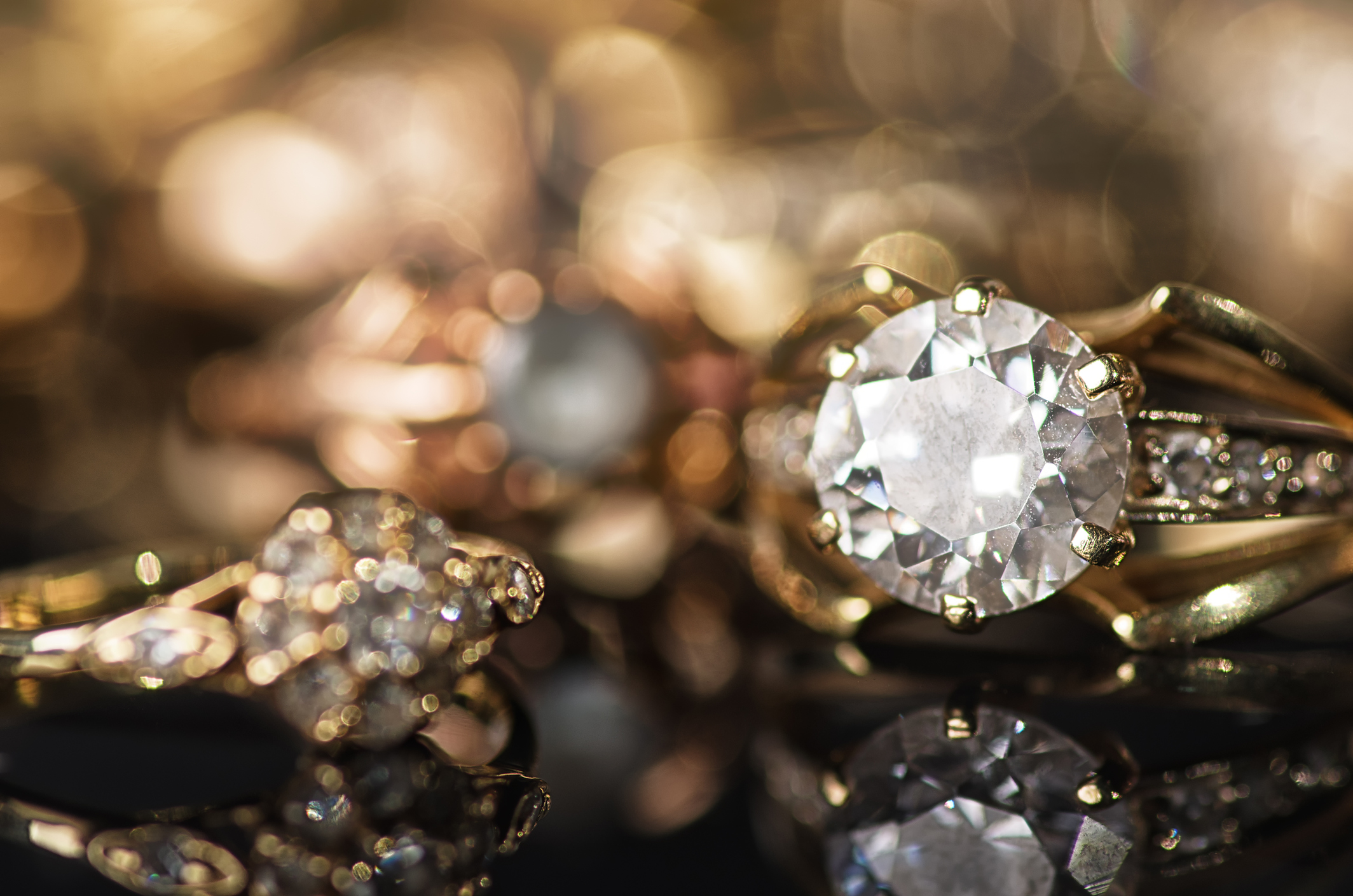 Experience
With 75+ years of combined experience on the leadership team, MaxColor has evolved into a full-service jewelry manufacturer with intelligent expertise in trends, product development, manufacturing, marketing, packaging, and fulfillment. 
With unparalleled insight into the direction of the jewelry market, our product development & merchandising teams are at the forefront of industry; ushering in sought-after styles and designs to retail marketplaces. 
Our manufacturing strengths include jewelry in the categories of:
gemstone

mined and lab-grown diamond

cubic zirconia & crystal

gold and silver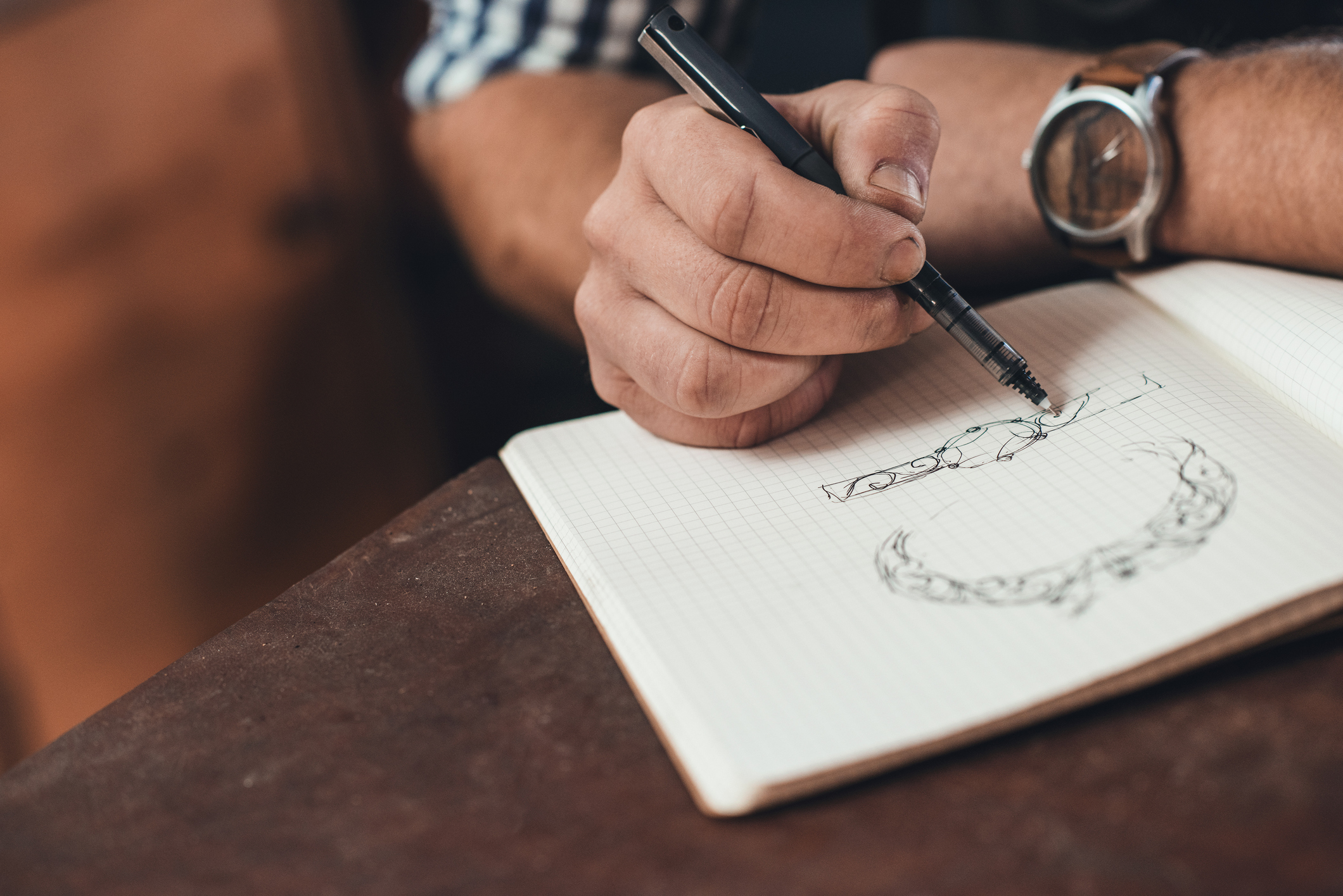 MaxColor's mission is to support our customers' success by delivering exceptional jewelry with insightful expertise, innovation, and value.  We pride ourselves in our ability to deliver compelling and cost-effective products that connect with your consumers; giving you the competitive edge needed in today's dynamic retail landscape. 
Our dedicated sales, marketing, and development teams are your trusted partners.  With our fingers always on the pulse of the jewelry marketplace, it's our passion to identify and capture opportunities that make your business thrive.  Our ability to leverage extensive data, along with in-depth research allows us the ability to adapt to your business and merchandising needs.
Contact Us
We would love to hear from you.
Our Office
5 South Wabash Avenue
Chicago, IL 60603